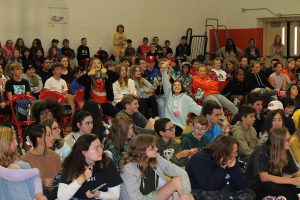 Schuylerville Middle School held a kickoff assembly for its Booster Bash Fundraiser, with all students in grades 6-8 in attendance. With just a few days into the fundraiser, students have already raised $2,662! The goal is to raise $10,000 for student activities including guest speakers, field trips, and the end of the year Middle School Fun Day.
Register
Click here to register. (Parents/guardians must be the ones to register their students.)
Fundraising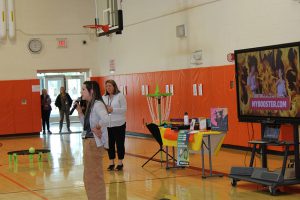 Once a student is registered, they can share the link with friends and family and begin fundraising! Click here for a brief video that explains more.
Color Run
On Oct. 13, at the conclusion of the Booster Bash fundraiser, students in grades 6-8 will participate in a Color Run! More details will be sent out as the event approaches; any student who registers for the Booster Bash fundraiser will participate.
 We are grateful for our Schuylerville Middle School community and thank you for your support!