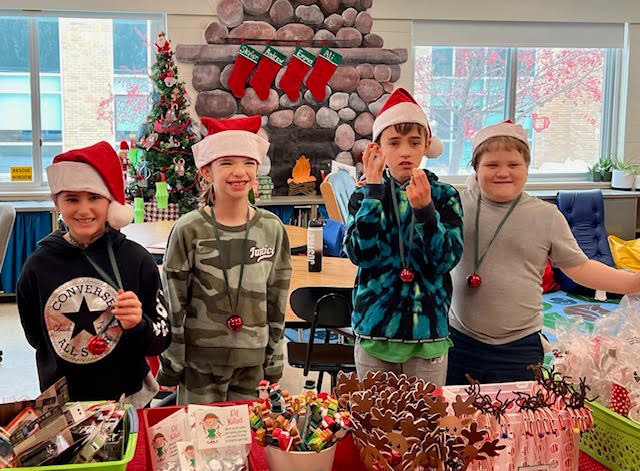 Schuylerville Elementary School's Life Skills students hosted their 2022 Jingle Bell Shop, providing an opportunity for students in grades K-5 to order items for holiday gift giving. In total, more than 2,000 orders were taken for gifts! Every class in the elementary school visited the Jingle Bell Shop in a three-day span. Amy Jordan's students participated in production, inventory, customer service, stocking, re-stocking, sales, and bagging.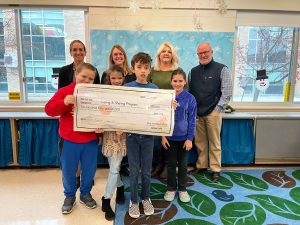 "Thank you to our Schuylerville Elementary students, staff and families for the continued support of our very successful Life Skills program," said Mrs. Jordan. "My students continue to grow and learn each and every day thanks to the support from their community!  We're happy to give back to such kind and caring people.  Thank you!"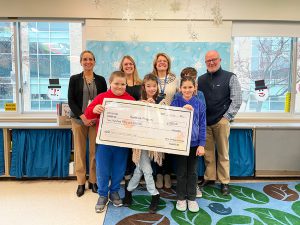 Along with providing enriching learning opportunities for the students in Mrs. Jordan's class, $500 in profits from the Jingle Bell Shop were presented to Caring and Sharing and the district's Backpack Program. Thank you to Skyler Doe, Andrew Groesbeck, Emma Thomas and Aliannah Young for their tremendous efforts!