The Top 10 recognition, a tradition unique to Schuylerville CSD, was expanded in 2022 to a Top Graduate recognition in an effort to honor the hard work and achievement of more students. Anyone with an average of 96 or higher will be featured in the annual Top Graduate recognition released in June. This year, there are 14 students that fall under this ranking. 
Class of 2023 Top Graduates
Valedictorian Lillian Letzring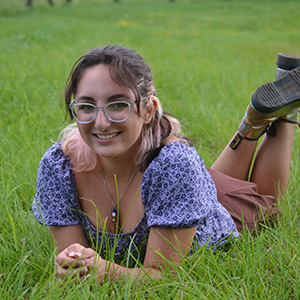 Future plans: Lillian will attend SUNY Potsdam and major in geology & environmental science.
Salutatorian Alayna Wian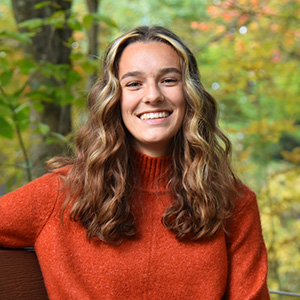 Future plans: Alayna will attend Hobart & William Smiths College and major in physics/math.
Christopher Buettner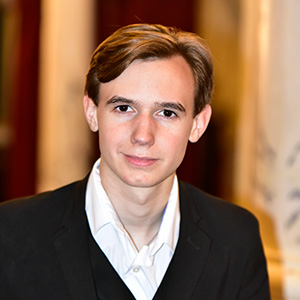 Future plans: Christopher will attend SUNY Fredonia and major in musical theatre.
Lucas Fitzgerald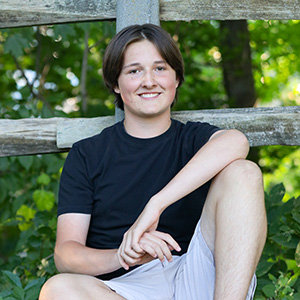 Future plans: Lucas will attend the University at Albany and major in computer science.
Sofie Lamodi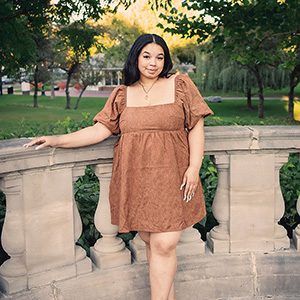 Future plans: Sofie will attend Northeastern University and major in pharmacy.
Anthony Luzadis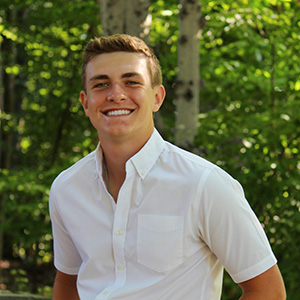 Future plans: Anthony will attend Texas Christian University and major in mechanical/industrial engineering.
Draven Mueller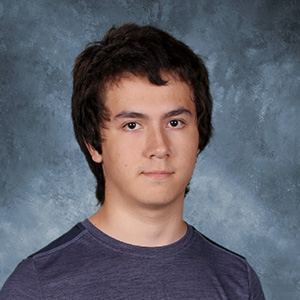 Future plans: Draven will attend Russell Sage College and major in biology.
Arielle Sowle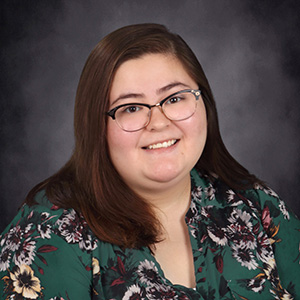 Future plans: Arielle will attend Washington & Jefferson College and major in French/Spanish.
Irene Torres-Guzman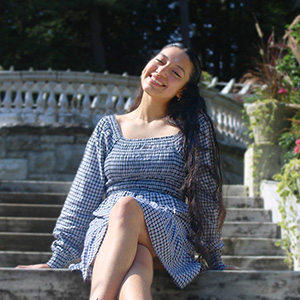 Future plans: Irene will attend SUNY Adirondack and major in nursing.
Caitlyn VanDeusen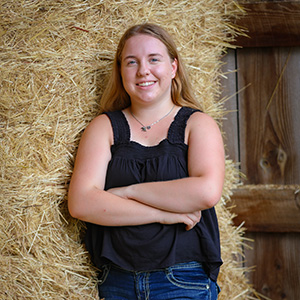 Future plans: Caitlyn will attend Delaware Valley University and major in agricultural education.
Megan Vianese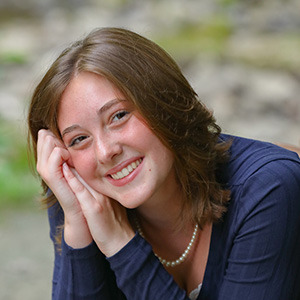 Future plans: Megan will attend the University of Rochester and major in psychology.
Abigail White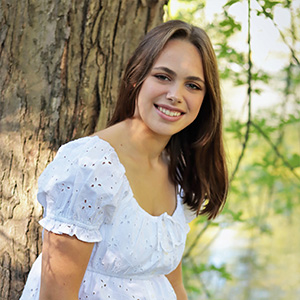 Future plans: Abigail will attend the University of Vermont and major in microbiology.
Elliott Woods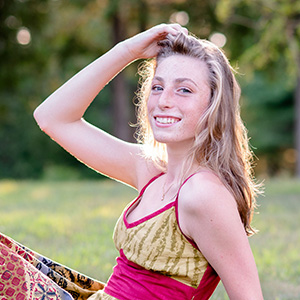 Future plans: Elliott will attend Berklee College of Music and major in music production and engineering.
Jocelyn Zapien-Espinosa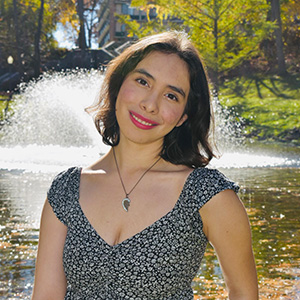 Future plans: Jocelyn will attend the University at Albany and major in political science.
Valedictorian Lillian Letzring
Academic accomplishments and awards
Lillian Letzring's dedication to her studies resulted in her accomplishment of Class of 2023 Valedictorian, as well as a number of other achievements, including:
Rensselaer Medal Award

National Honor Society

National Merit Scholarship Semi-Finalist

National Recognition Award for Rural and Small Town Recognition

CASDA Capital Region Students and Teachers who Make a Difference recipient
Participation in clubs, activities, and athletics
Lillian has served in a variety of leadership roles in the following clubs and activities: 
Drama Club

Student Council (Parliamentarian in 10th grade, Secretary in 11th grade, Co-President in 12th grade)

Student Government/Class Officer (Secretary all four years)

Prom Committee

Spanish Club

GSA

NYSSMA and

All-County Band 

NYSSMA and

All-County Chorus

Area All-State Chorus

Varsity Cross Country (co-captain junior and senior year)

Varsity Indoor Track and Field (co-captain junior and senior year)

Varsity Outdoor Track and Field (co-captain senior year)
Community service involvement
Lillian dedicated her time to the following:
Middle School Drama Club productions

Peer Tutoring
Salutatorian Alayna Wian
Academic accomplishments and awards
Alayna Wian's dedication to her studies resulted in her accomplishment of Class of 2023 Salutatorian, as well as a number of other achievements, including: 
National Honor Society

St. Michael's Book Award

Representative at Section II Athletic Leadership Summit

Excellence in Calculus

Student of the Quarter
Participation in clubs, activities, and athletics
Alayna has served in a variety of leadership roles in the following clubs and activities:
Class Officer (Treasurer, Vice-President)

Student Council (Parliamentarian, Co-President)

Environmental Club

Spanish Club

Yearbook Club

Prom Committee

Drama Club (Vice-President)

Select Chorus/Vocal Ensemble

All County Chorus

Area All-State Chorus

Soccer (captain senior year)

Basketball 

Cross Country 

Lacrosse

Indoor Track & Field

Outdoor Track & Field
Community service involvement
Alayna dedicated her time to the following:
Middle School Drama Club productions

OSAA Soccer

VOSCA