Dear high school families,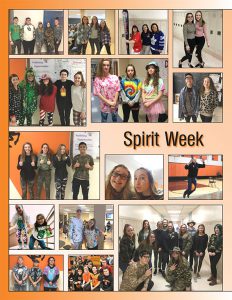 The 2020 Schuylerville High School Yearbook has been sent to the publisher. For the past four weeks, club members and advisers worked remotely to complete this year's book. According to Balfour, the company that publishes the yearbook, books should arrive in early June.
This year's 128-page, full-color book has a theme of "2020 Vision". The yearbook is currently only for sale at https://www.balfour.com/. To access our school's web-store, type in 'Schuylerville High School' and follow the online instructions. Approximately 150 books have been pre-ordered already and 150 of these limited-edition books remain for sale. The pre-sale will continue through the month of May or until they sell out. Books are $57.
Families who would like to check whether or not they have already pre-ordered a yearbook can email Mr. Ross Marvin at marvinr@schuylerville.org. Thank you!