Congratulations to the following students who are being recognized for their high achievements on and off the field for the 2019-20 school year.
Scholar Athletes of the Year
These students are traditionally in the academic Top 10 of their class and have demonstrated high achievement in both athletics and academics.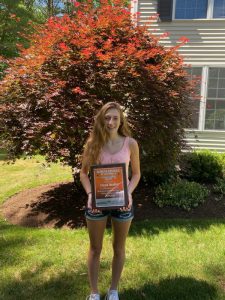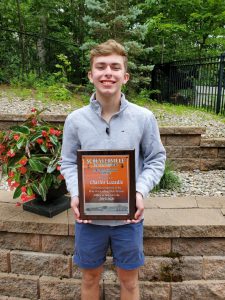 Athletes of the Year
These students have achieved athletic success at the highest level. They are traditionally multi-sport athletes, have greatly contributed to the success of their teams, and embody the character and commitment that the school district expects all student athletes to strive for.